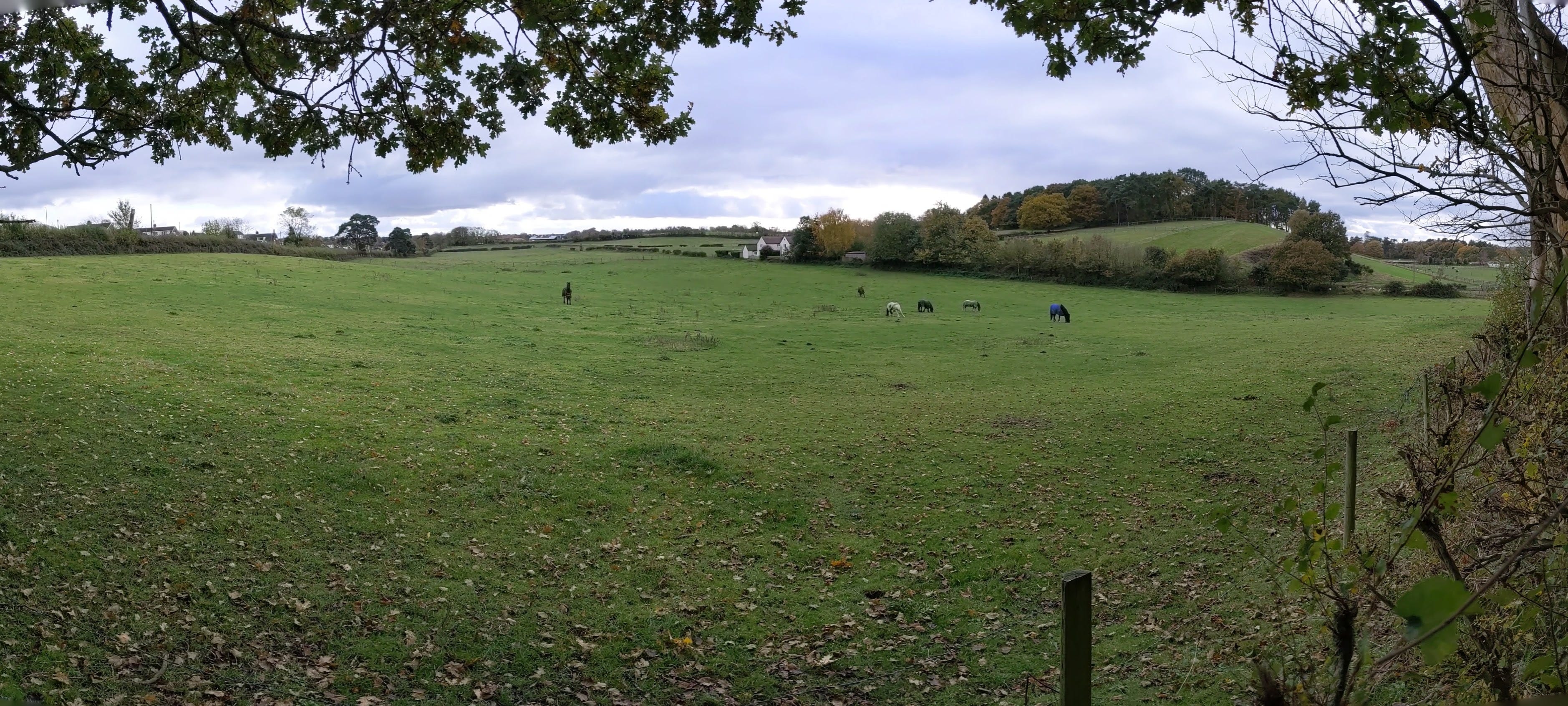 Save Clent View Road Fields
Welcome to the Save Clent View Road Fields official website. Here you'll find updates about proposals to develop this area of green belt on the outskirts of Norton, Stourbridge.
Clent View Road Fields - the story so far
Clent View Road Fields straddles the boroughs of Dudley and South Staffordshire. Developer Taylor Wimpey has submitted proposals to build 400 houses on this site to both Dudley Council and South Staffordshire Council.

This would create chaos for the Norton community, clogging up roads, ovewhelming public services and devastating local wildlife which includes priority species such as slow worms.

A campaign is now up and running to oppose any development of this site, in the form of a Facebook group and a petition.